lactose free milk or 0% lactose milk is ?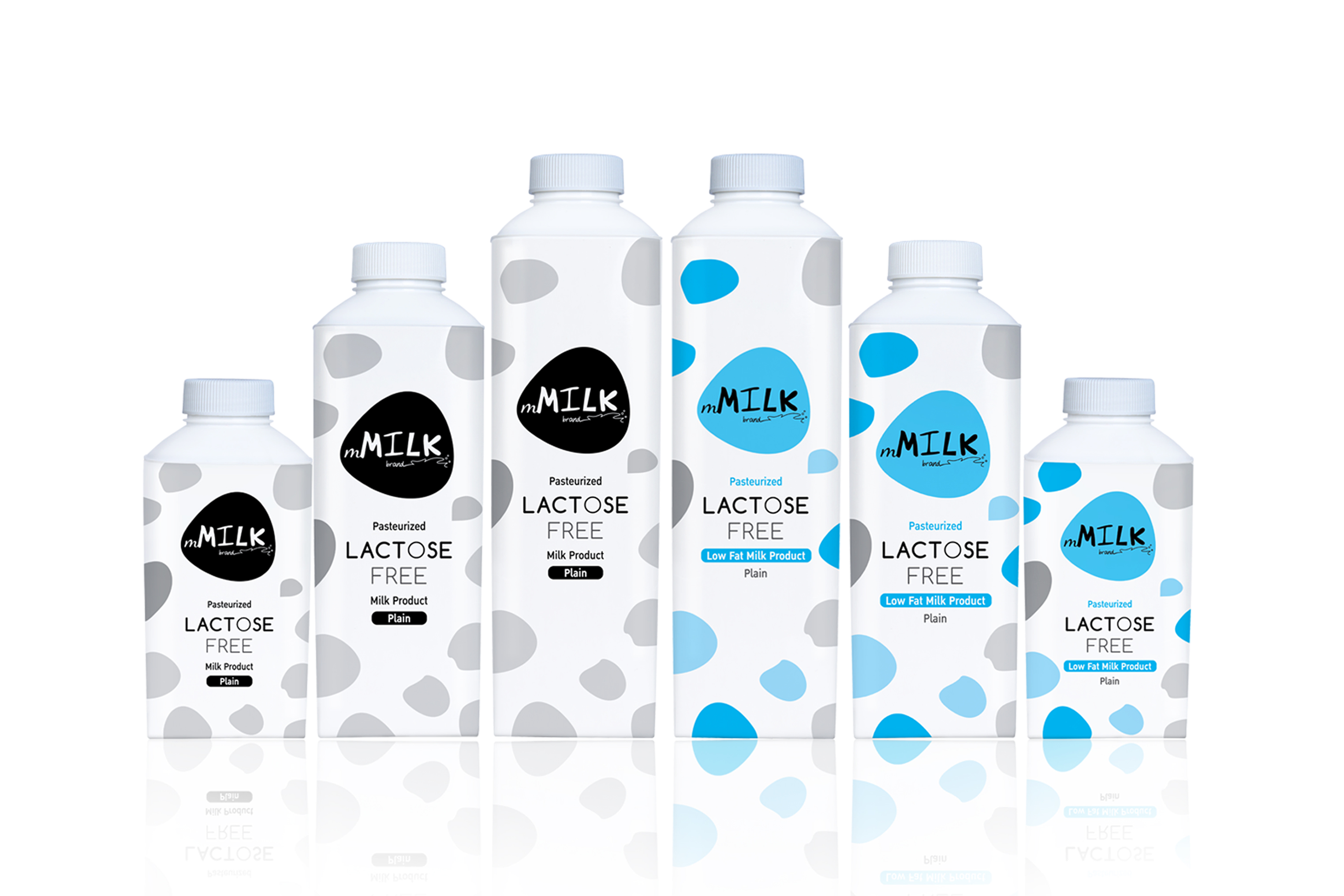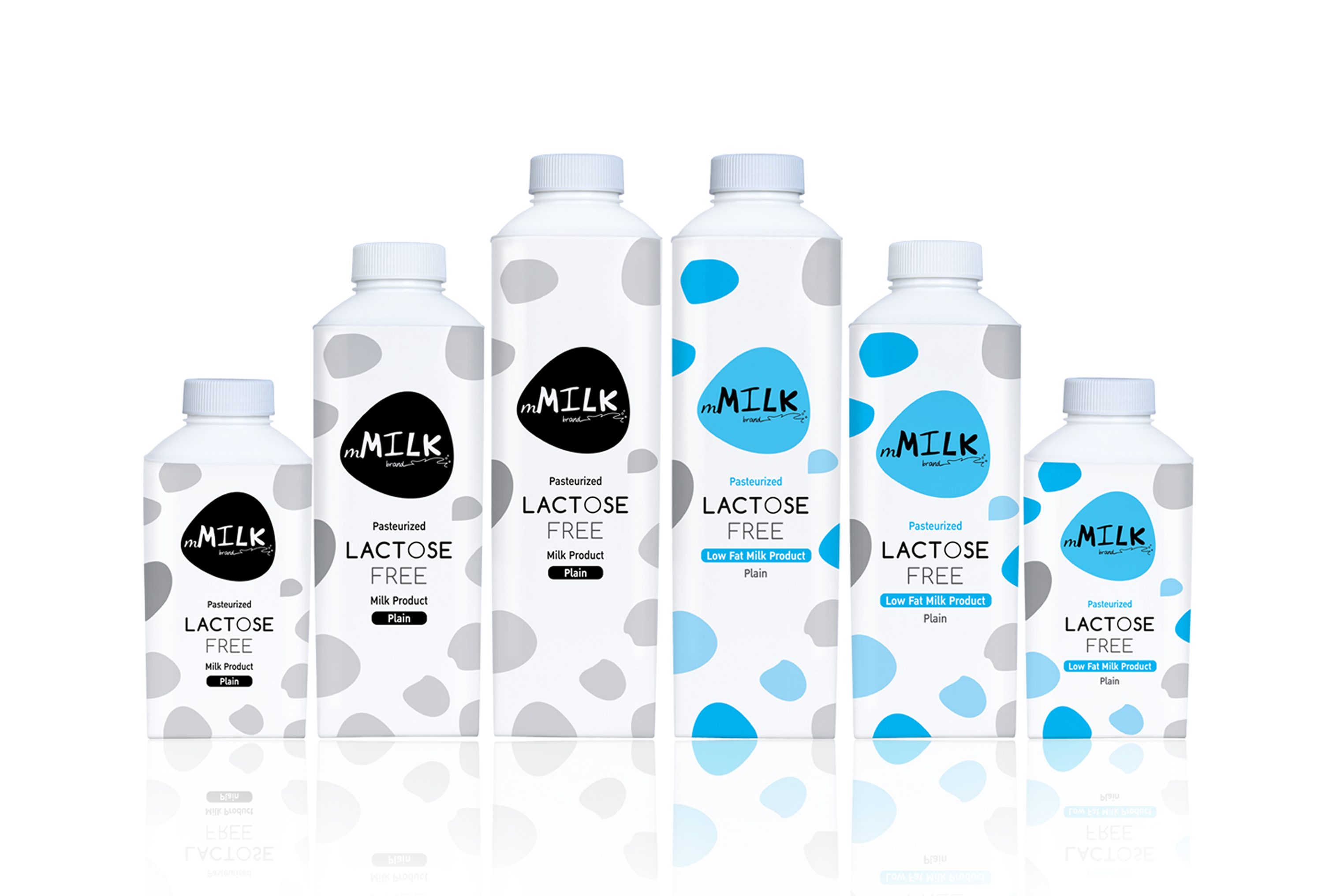 Lactose Free Milk or 0% Lactose Milk is real cow milk 100% which be digested with natural lactase until 0% lactose. It?s small molecule that is easy to digest, made feeling to comfort. . It?s small molecule which is easy to digest, made feeling comfort and suitable to absorption and utilization in body.
There are nutritional value as natural real cow milk
Source of milk protein. To support body growth and maintain human muscle.
High Milk Calcium and Milk Phosphorous in ratio of absorption in human body. It help to strengthen bones and teeth.
High Vitamin B2. It can support carbohydrate? and fat metabolism.
High Vitamin B12. It can support brain and nervous system.